Are You Looking For A New Dentist In Peace River?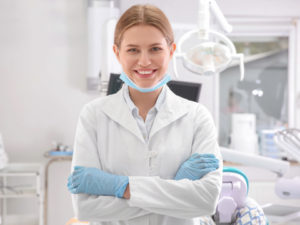 We want to be your Peace River Alberta dentist for all your family's dental care needs!
Comfort and convenience are the hallmarks of Wing Dental's office provision of dental care. To ensure your convenience, you will find all the information on this website that you will need about our hours, location, appointment scheduling, dental insurance acceptance, and electronic billing.
The Wing Dental team consists of highly trained dental professionals devoted to the prevention and maintenance of your oral health. Our dental office strives for preventative family dental care in Peace River.
Come in for a tour and find out why so many other Peace River residents trust Wing Dental!
Transform Your Smile In As Little As One Visit
The smile is a huge part of our appearance and is the first thing people notice about us, besides our eyes. It is one of the main factors in the impression others form of you.
It is essentially, as this quote says, and I believe this to be very true: "A smile is a light in your window that tells others that there is a caring, sharing person inside." – Denis Waitley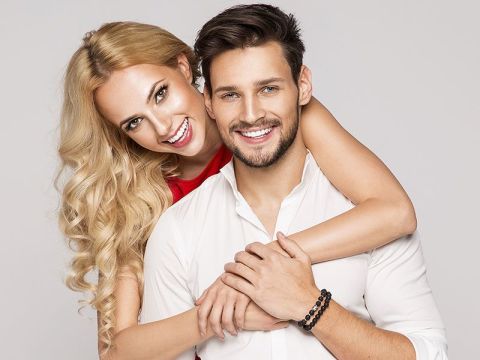 There is lots of research that shows that those of us who smile are healthier in many aspects and even feel happier. Smiling actually does have physiologic health implications, so a confident smile is a big deal. Early in my career, something became very obvious; everyone wants to be free of pain in their mouth and everyone wants to have a great smile, so for everyone who comes to see us, addressing these two issues is our number one goal. In many cases, unfortunately, people would rather be anywhere but a dentist's chair.
We make sure to address both of these issues with all our patients. Find out more on our cosmetic dentistry page.
Don't Let Fear Keep You From The Dental Work You Need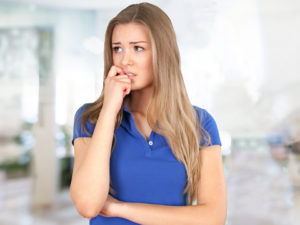 Whether you have had a negative dental experience in the past or just plain don't like seeing a dentist, we understand. A large number of our patients are people just like you.
Maintaining your oral health is important to your overall health so we don't want fear or anxiety to stand in the way of you getting the treatment you need. We offer several different sedation options for our patients depending on the level of anxiety. To read more about treatment options involving sedation visit our sedation for dentistry page.
Children's Dentistry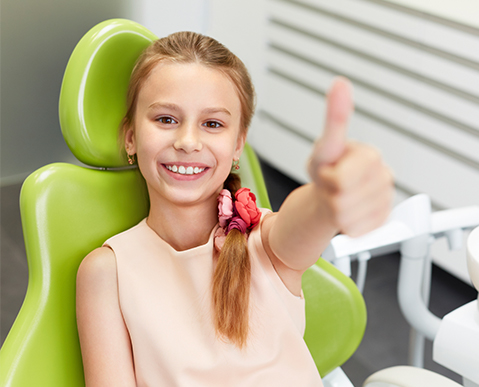 "Little Smiles Day at the Dentist" at Wing Dental
We are inviting you to bring your toddler or young child out to give them a fun and positive first experience at the dentist! This is open to all children in Peace River, we only ask that you call to make an appointment. This visit is complimentary.
Referrals Are Our Biggest Compliment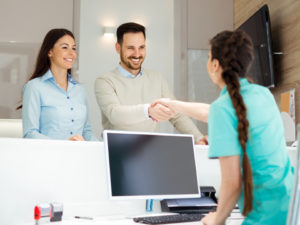 Our biggest compliment occurs when another doctor, healthcare provider, or patient refers another great patient like you to Wing Dental. We are looking forward to meeting you! The first step is to schedule your New Patient Exam to see how we can further help you with your dental health.
At Wing Dental, we understand that switching to a new Peace River dentist or finding a new dentist can be a worrisome task. We want you to know that comfort and convenience are the hallmarks of Wing Dental's dental office provision of dental care. Whether you are seeking a Peace River Family Dentist, or specific services like cosmetic dentistry, emergency services, sedation for dentistry, or orthodontic treatment. The Wing Dental team is here to provide you the most enjoyable dental visit we can! Call us now at (780) 624-9464 or book an appointment here.

Most Insurances Accepted.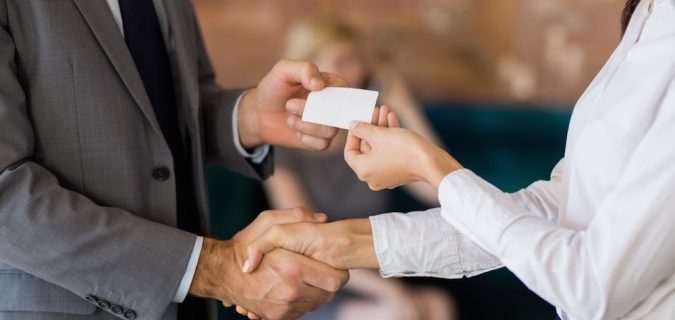 Give our team a call to discuss your needs today. (780) 624-9464
At Wing Dental we understand that when it comes to insurance you don't want to pay upfront and then wait to be reimbursed by your insurance company. That is why we direct bill your insurance company for you.
We accept almost all insurance plans including Alberta Works. We can even submit your treatment plan before you get any work done, so you know in advance what your insurance will cover. Our treatment coordinators will help you every step of the way to make sure you understand your coverage and ensure you get the treatment you need.